Welcome to the Water Innovation Network
Innovative farmers in the Ballinderry Catchment are trialling low-cost systems to prevent pollution, improve biodiversity and yield harvestable crops that can be used as feed and fertiliser.   Water friendly farming isn't just better for nature, it saves costs and increases income
Advice on ways to manage water on the farm
Visit a farm to see water management in action
Match researchers and innovators to farmers to test new ideas
Share knowledge and expertise
In order to make water management on farms profitable, as well as protect our freshwater environment and its wildlife, we need innovators, researchers and farmers to work together to come up with workable, sustainable, win-win solutions for farming and for the environment.
Mark Horton MBE Chief Executive,
Ballinderry Rivers Trust.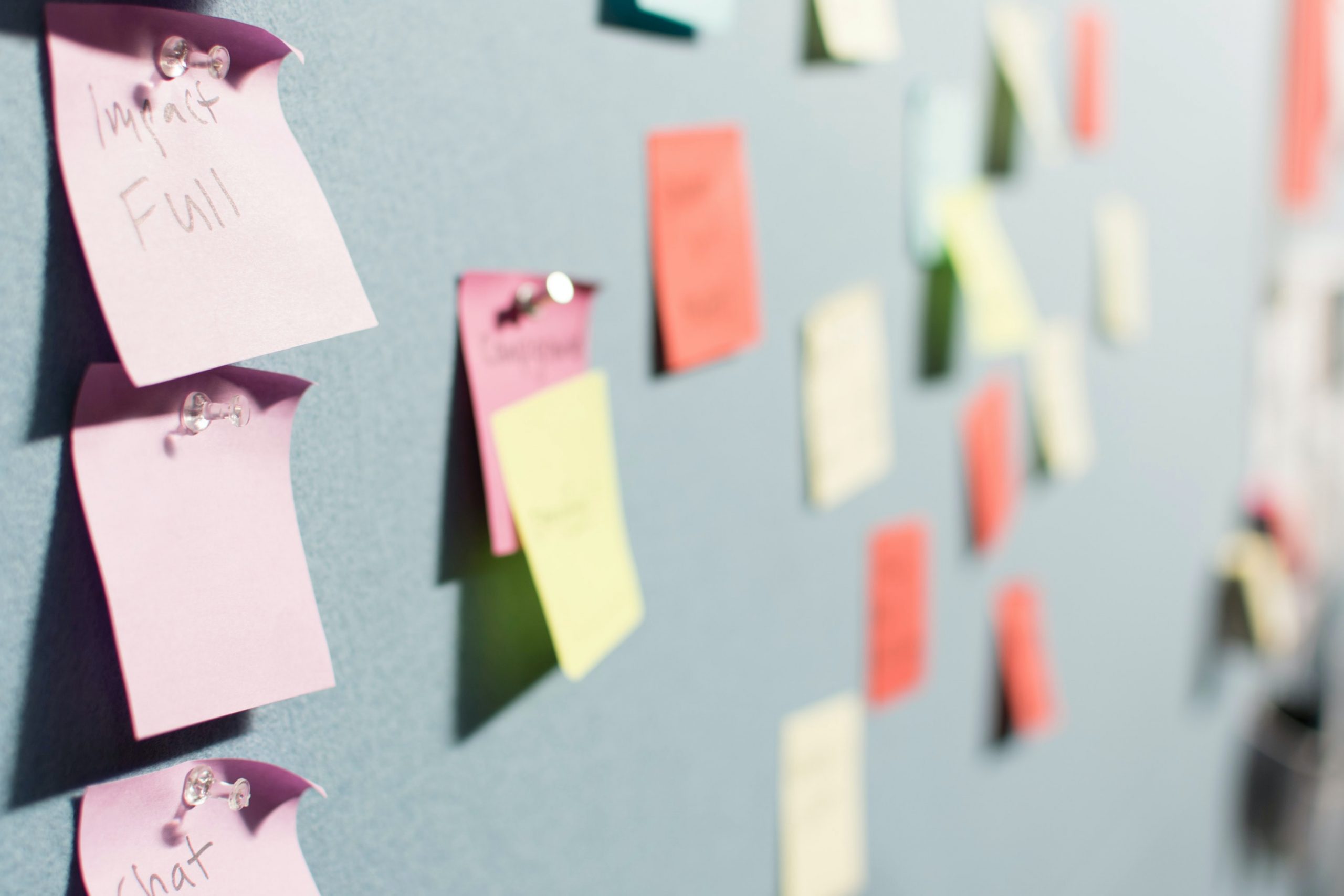 Stage one of the project involved identifying water problems on various farms, making a list of the problems and brainstorming potential innovative solutions. This stage was very much about thinking big and not limiting our options.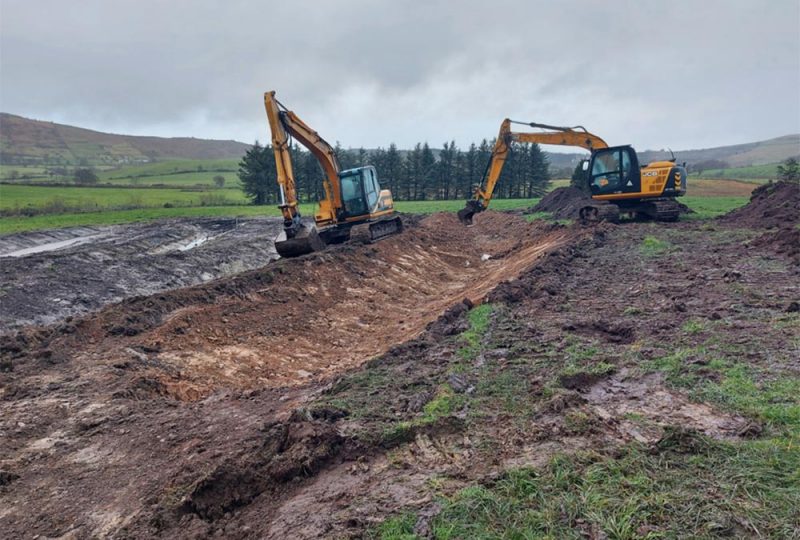 Site work has begun

Digger work for the first of our Nature Based Water management areas began on Monday the 1st November at the Henrys dairy farm!
Ballinderry

Newsletter
Keep up to date with the latest news & updates from Ballinderry Rivers Trust.